ABOUT US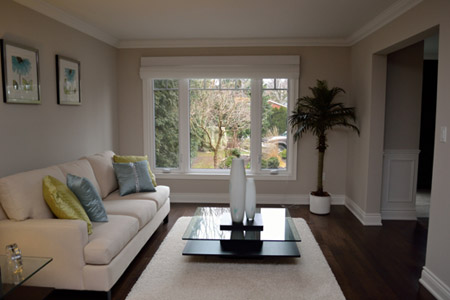 We are an online window quoting service designed to deliver aggressive, quality vinyl window quotes to residents of Windsor/Essex County. This website is designed to compete against the big box stores and low-ball backyard carpenters, but with one BIG DIFFERENCE... we are actually window professionals with over 2 decades of doing nothing but windows. This website eliminates the salesman, eliminates the "FREE" in-home consultation and eliminates our time and gas to go to your home.
When you get involved with your window project you save!... it's that simple. When you provide us with the info needed using our window builder system you will receive an accurate window quote with no strings attached and we will never share your info or solicit you after the quote. Give us a try, you have nothing to loose and quality vinyl windows and cash in your pocket to gain.
---
QUICK FACTS
- We are a division of a successful and financially stable window company that has been providing outstanding window installation service to Essex/Kent County for 16 years and with 23 years hands on installation experience.
- Our vinyl windows are made in Ontario, CSA and Energystar approved and have been doing business with this company for over 10 years. They are a family run organization like ourselves.
- Our products are cutting edge technology and have many features that stand out as being far superior and more visually pleasing than our competitors.
- We have a showroom (in the county) that showcases the products and can be viewed by appointment.
- We offer new construction windows
- We offer DIY supply only windows
- We offer supply and installation (minimum 4 windows or more)
- You can pick them up or we can deliver (delivery charges apply)
- We can provide professional measuring for the DIY (measuring charges apply)